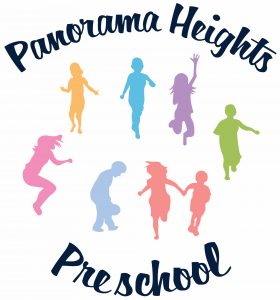 Expressions of Interest for our 3 Year Old program in 2021 now open. Please see the Enrolments page for more information.
Welcome to Panorama Heights Preschool!
Panorama Heights Preschool is located amongst the gum trees in Montmorency. We are a council owned kindergarten which is managed by a Committee of parents.
Our preschool has 2 rooms which provide a dedicated space for both the 3 and 4 year old programs. The shared outdoor area is natural and beautifully shaded with a large verandah area allowing the children to play outside all year round.
The preschool is located next door to Montmorency South Primary School which allows us to operate an ongoing school transition program.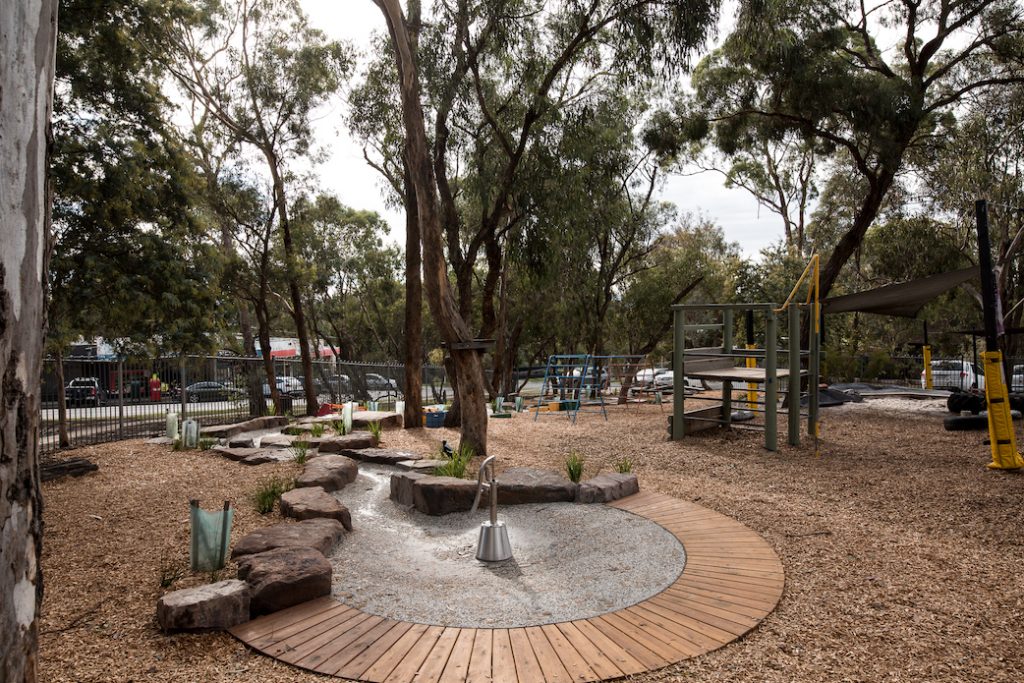 This includes visits from the Prep children and visits to the prep room.
We welcome families to visit our preschool and encourage you to contact our staff on 9439 7014 to arrange a convenient time.
In October 2018, Panorama Heights Preschool was assessed and rated as Exceeding the National Quality Standards. The National Quality Standard (NQS) sets a high national benchmark for the quality of children's education and care services across Australia.
The NQS includes 7 quality areas that are important outcomes for children. It is informed by research about best practice, it is designed to encourage ongoing quality improvement, and it includes assessment and rating of services in seven key areas: the education program, health and safety, physical environment, staffing, relationships with children, families and communities, and the management of the service.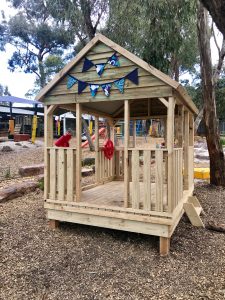 For families this means greater individual care for children, and better support for children's learning and development.
If you would like more information about the National Quality Standard click here. For more information about Panorama Heights Preschool please call or email us.